A beautiful plantation home with 4,600 acres resides in gorgeous Beaufort, South Carolina. That's right, you heard us… four THOUSAND, six hundred acres!! Surrounding this historical mansion are southern Spanish moss trees, 29 miles of deep, waterfront properties, and 9 actual islands. The last known date of existence takes us all the way back to 1780, this is decades upon decades of culture! Take a tour with me on this  land and see the historic beauty of this southern plantation home.
The driveway leading to the plantation looks like something out of a Southern magazine
Can you imaging taking a drive down this every day just to arrive to your house?  It would be heavenly! Or even better.. can you imagine RIDING down this back in the 1800's on a horse and buggy.. no electronics, no gas powered vehicles.. just you and nature.
The welcome gate is surrounded by red roses and a huge Southern tree
A welcoming sight right before you head into (what seems like) the mansion you've been dreaming of your whole life.
Hidden behind this beautiful Spanish Moss tree is a mansion like no other
The house dating back to 1780 holds mysteries and secrets. The history on this land and in this home has stories that some of us might not ever know!
Alas, your dream mansion awaits you
This home was so huge I had to stand at least a half mile back just to fit it's entirety into my frame! Take a second to notice all the small and beautiful details of the outside of this mansion.
Try and picture this front porch in every decade this home existed
I image those porch lights were actually lanterns, and those chairs were filled with women in old 1900's clothing sitting outside enjoying tea and breakfast.
Finally onto the backyard… or should I say acres of waterfront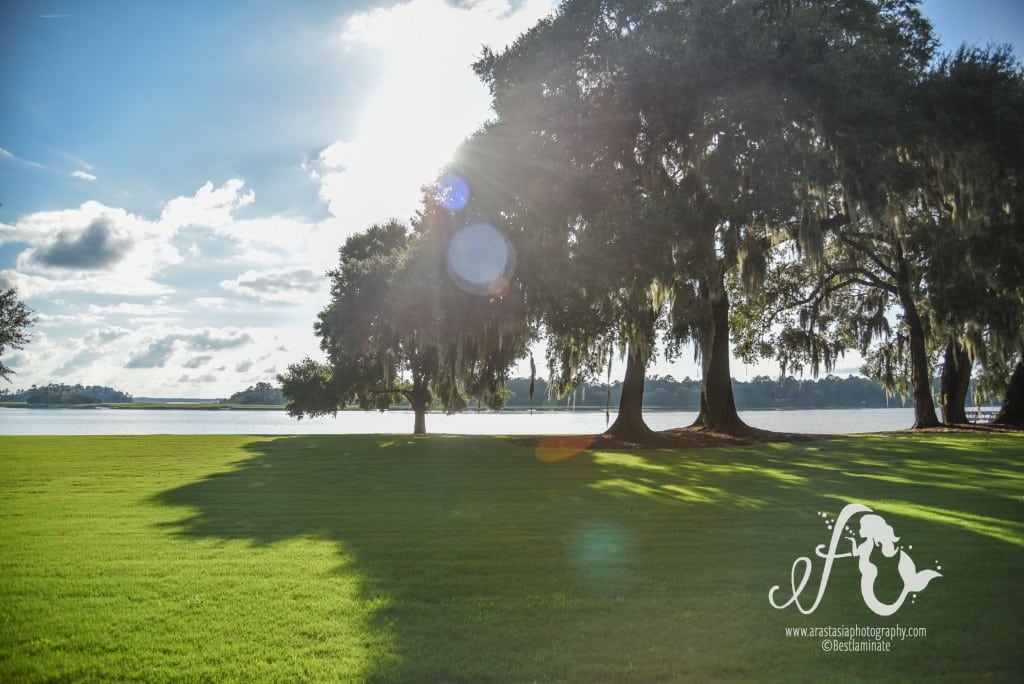 The back of the house is just as exquisite as the front
A huge back porch to relax and watch the sunset on.
A long garden of roses frames the back
Long hedges filled with mysteries and tales.
These timeless statues accompany the garden and protect the land
I genuinely wonder how old these are, how intriguing would it be to find out the actual date of these?
Just around the bend awaits a secret garden
Easily overlooked, but once inside.. it's something you'll never forget.
Not only does this plantation hold a beautiful mansion, but there is a horse farm as well!
Beautiful fresh air, nature surrounding you, and gorgeous horses to be your friend on a cold fall night.
More houses and more land for the horses to graze and run freely
I would imagine with those thousands of acres there are probably quite a few houses in addition to the mansion.
Adventure into the woods and you'll find a landscape worthy to be a painting
This land suddenly went from Spanish Moss Southern to farm land wildlife, and that's absolutely incredible!
Now that you've taken a tour on this Southern plantation and seen probably only a fourth of the property, what kind of history have you imagined in your head? What stories did you come up with as you viewed each landscape and detail on this beautiful historical site. Write them in the comments below!